Childcare Reviews
Fab Babysitter
My fiancée and I went out for a meal, he was on time and friendly. He made sure both babies were okay and did a great job of watching over them whilst we were out. Definitely will be using his services again, no complaints :)
Posted By: Cattlc94
Date Posted: 20/01/2019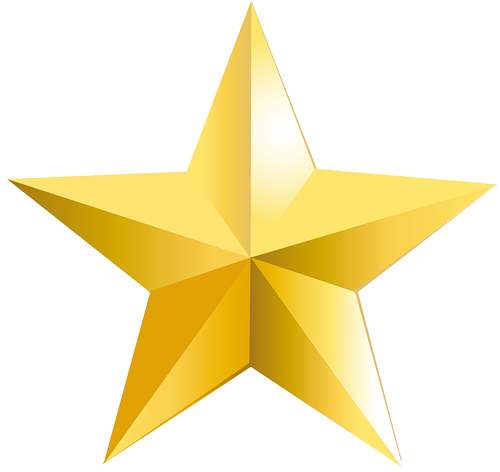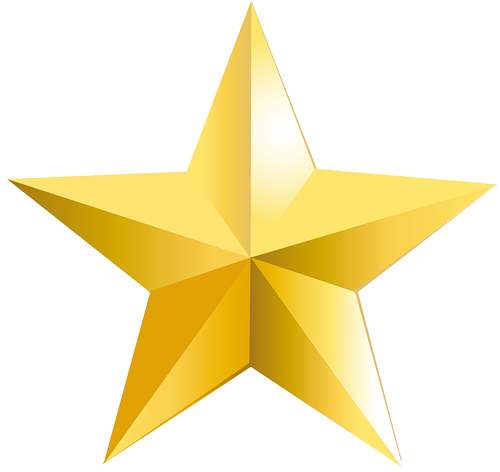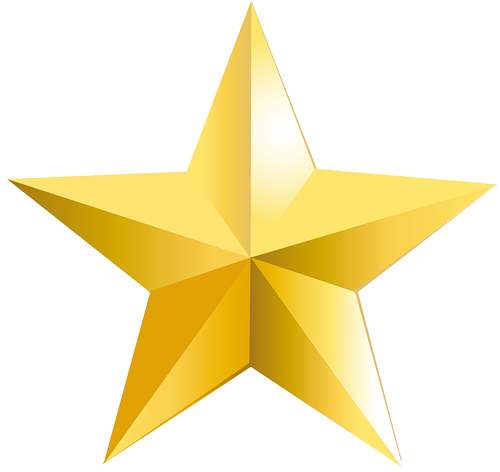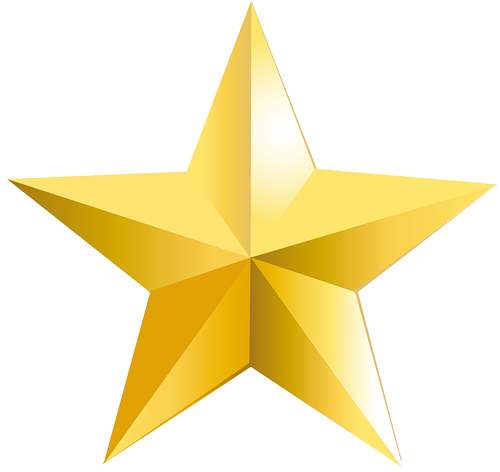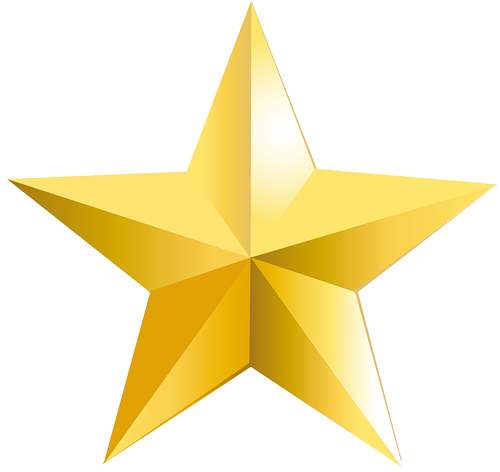 Handled 3 Rowdy Toddlers No Problem
Good man. Had an emergency babysitting situation. Got it sorted with Ryan quickly. Reliable guy. Came home to 3 happy and tired out kids. Thank you. Would use again.
Posted By: JCanavan
Date Posted: 08/04/2018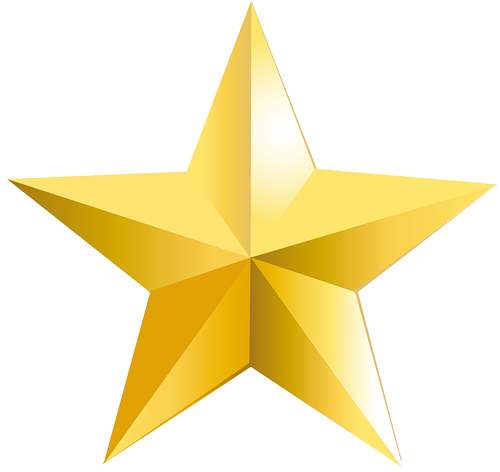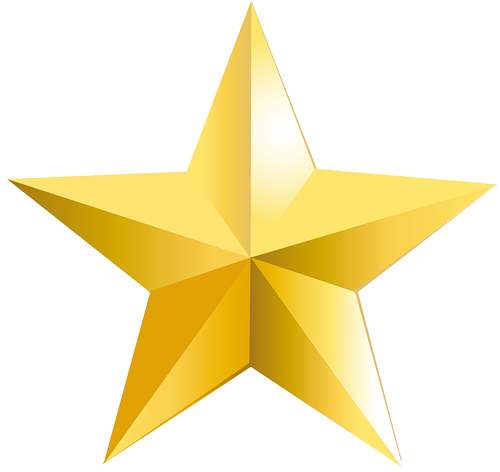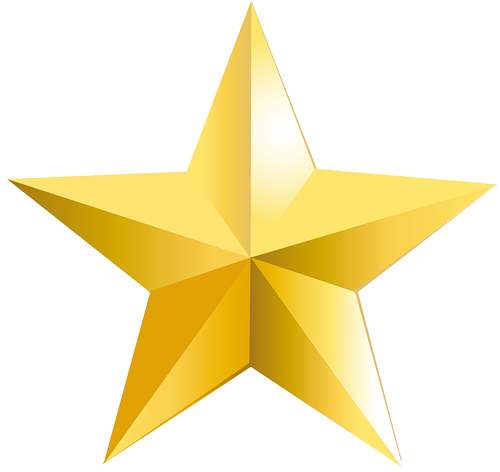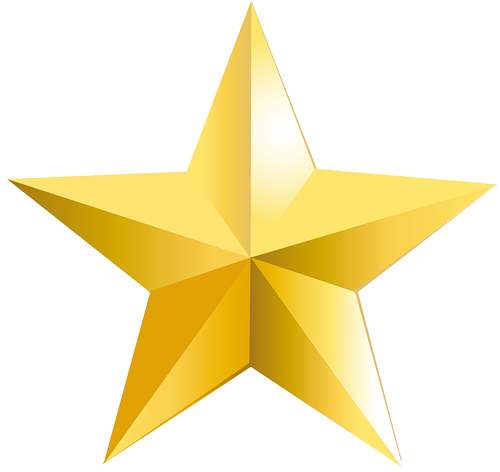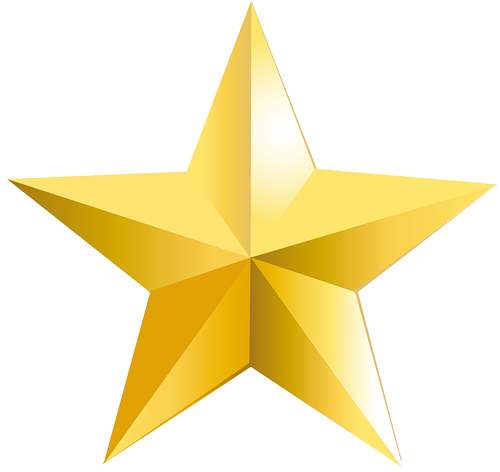 Reliable And Very Effective!
Ryan looked after our 4 and 2 year old last night and not only did he get them both to bed in record time, but they both really liked him; my daughter warming to him surprisingly quickly for her. We will definitely be booking him again.
Posted By: LauraH
Date Posted: 08/04/2018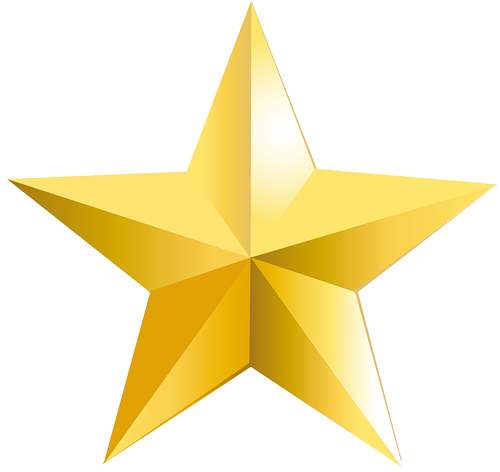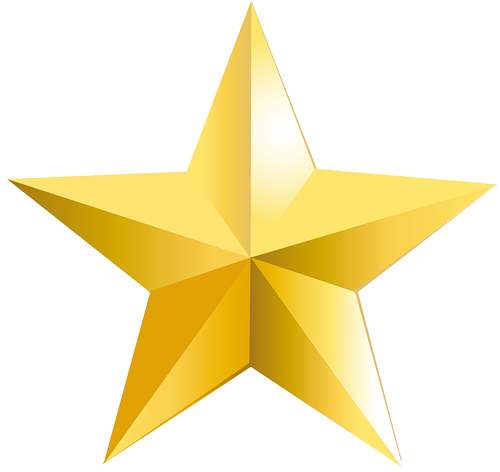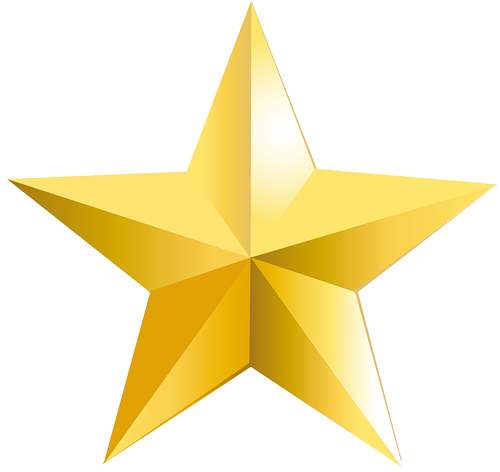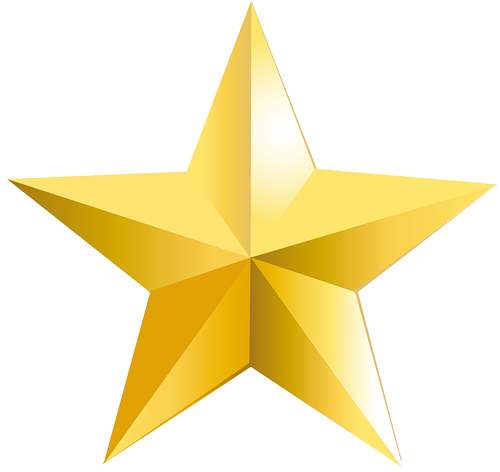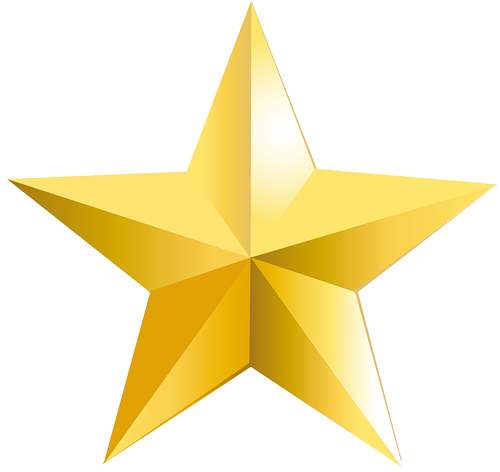 Post A Review